Our initial visit will always be centered on the patient's objectives, whether it is a few fillings, one or two crowns, or a full mouth reconstruction. After discussing the patient's goals and priorities, budget, and medical and biocompatibility assessment, we will develop an individualized treatment plan. We commonly utilize implants, single unit crowns, veneers, and/or partial or full dentures.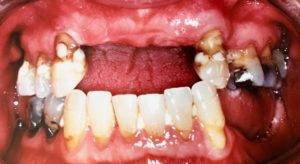 BEFORE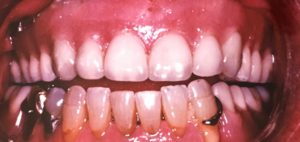 AFTER- upper and lower partial denture and upper back crowns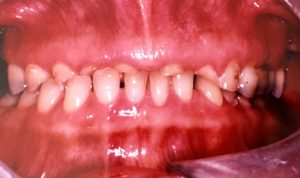 BEFORE- severe wear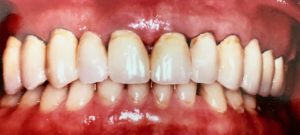 AFTER- upper single until crowns
We offer all ceramic, lab made veneers, and composite veneers. Ceramic veneers offer great durability, and custom shade matching for the most natural appearance and longevity.  Composite veneers are alternative, more economical option, where we bond composite filling to the front surface of teeth to cover surface staining, repair chips and close gaps.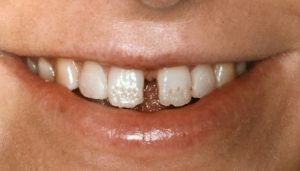 BEFORE- large diastema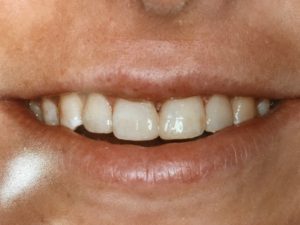 AFTER- composite veneers/ diastema closure